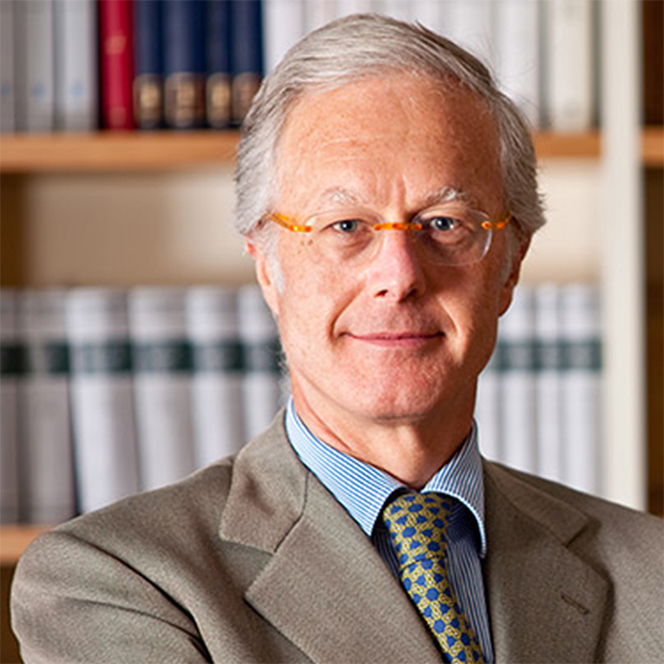 Carlo Tabellini is managing partner at the Practice. He was born in Turin on 28/12/1959 and in 1984 graduated in law with the highest distinction from the University of Turin. Carlo Tabellini has been a member of the Italian Bar Association since 1986. He has been entered on the public register of lawyers authorised to practise before the Italian Supreme Court of Cassation since 1998.
He became a partner at Tabellini Avvocati Associati in 1989 and has been practising in commercial law since the start of his professional career. Over the years, Carlo Tabellini has gained significant experience in the field of company and bankruptcy law. He has been involved in multiple corporate reorganisations and debt restructurings. He is the author of numerous publications in journals specialised in the field of bankruptcy law and commercial law. He has also been a speaker at conferences and on professional training courses in the areas in which he operates. He is the reference legal professional for commercial distribution trade associations and financial institutions. He is a member of the ICC's Commission on Commercial Law and Practice, on behalf of which he has participated in working groups to draft international trade agreement templates.
Carlo Tabellini has a proficient knowledge of English and French.